ZEN LIFE YOGA
0405159829/ 0427174402
WELCOME TO ZEN LIFE YOGA…
Zen life is a Yoga Studio in Butler Perth WA, our beautiful warehouse space will put your body & mind at ease. Offering well-rounded schedule of yoga, meditation, functional body movement delivering powerful classes.
YOGA AT ZEN LIFE?
We offer a range of yoga classes to give you choice, depending on how your body is feeling that day. We don't only have a specific style of yoga. We base our teachings on the principles of breath -pranayama, movement -asana and awareness - meditation. These are the basic principles of our classes at Zen Life, we welcome beginners through to the most experienced Yogis. Our classes are 'warm' in the cooler months typically heated to 23 degrees and in the hotter months air mover fans create an ambient studio temperature. Our teachers are always mindfully present for their students with the intention to create a space where you will always feel comfortable and welcome.
SWEAT WITH INTENTION LIVE THE LIFE YOU LOVE.
Zen life yoga is a place to play, explore, sweat and surrender, we invite you to make it your own.
are you ready to start your future with us?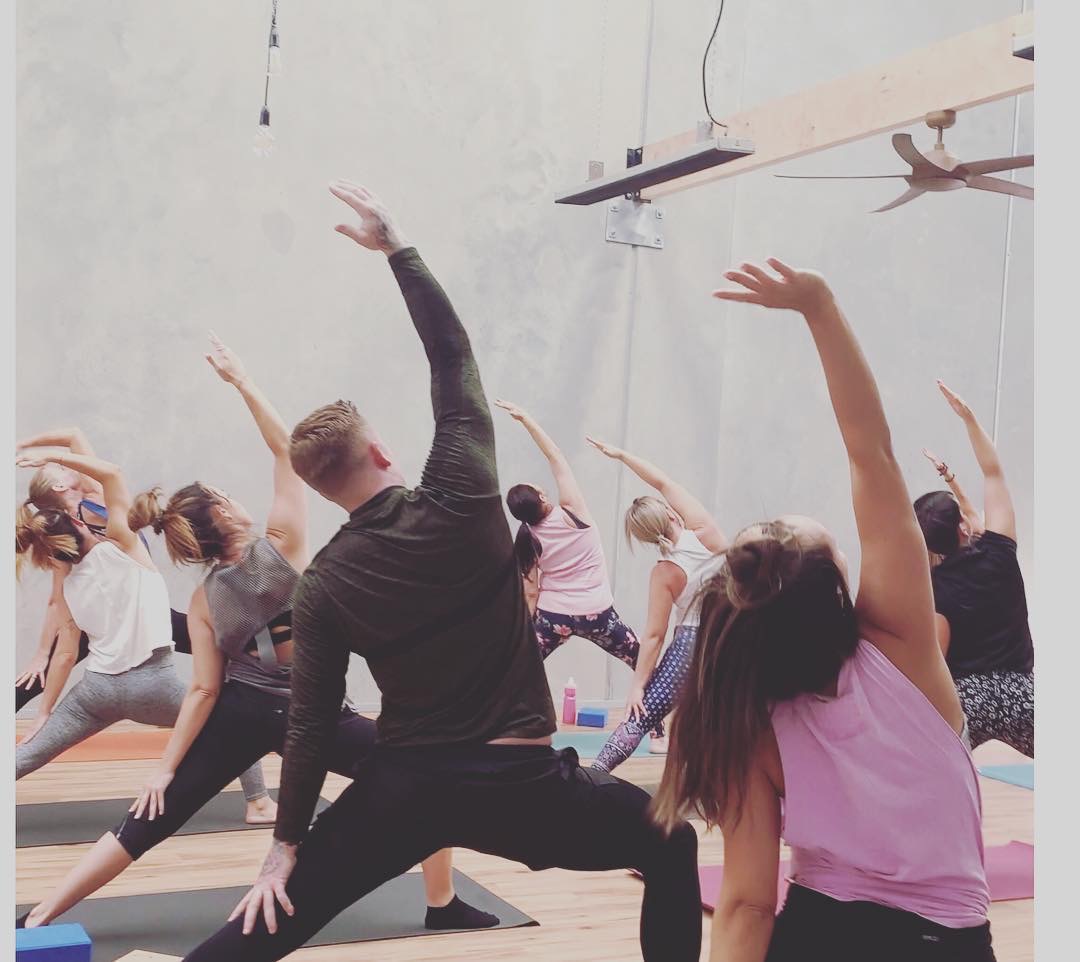 Whether you're new to yoga altogether or just new to Zen Life Yoga, here is some tips to help you find your feet on this beautiful journey with us.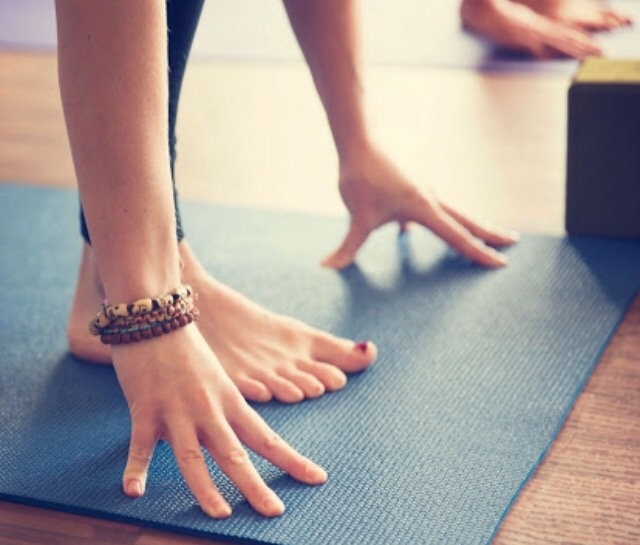 Online Calendar">Zen Life offers a range of classes to give you choice, depending on how your body is feeling that day come meet the team book your class below